iPhone and iPad Apps
Apps - Customized Applications for iPhones and iPads
We provide a range of business apps to increase your internal work flow processes or sales.
Today almost any kind of information and services are available from anywhere in the world.
We will support you making your software and offers available on mobile devices, such as iPhones and iPads, to reach millions of potential customers world wide.
If you are still in the planning phase or just have an idea for an app we will consult with you and guide you through the whole development process.
App Designs are included in our apps but we will happily work with your own designers or any already existing designs.
Our latest App development for Key 13
Expand Your Consciousness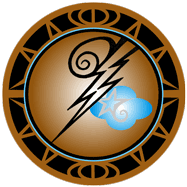 Be Energized
Awake and quench your Higher Self. Break the chain of fatigue. Raise your vibration and frequency Shed your personal weight of negativities all by yourself using this APP. Experience Ancient Wisdom and Possibilities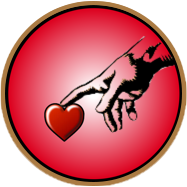 Be More Productive
Increase your level of motivation, while tapping into the Quantum Field. Expand beyond your own perception of self limitations. Optimize the vision of your MIND to gain full capacity. Exploit your mind's full potential and capability. Train, categorize and identify your vibrational essence of being.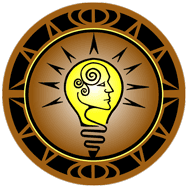 Use the Quantum Field
Establish a permanent connection and tap directly into the unlimited Quantum Field knowledge. Shed the veil of conventional thinking, rational and relink your system to the Universe. Raise your own frequencies utilizing the APP serious for conscious alignment and expansion. Enjoy the personal benefits of Field connection. Enter the Gateway Level 1 and start your personal journey.